E-Mail Server and Mailboxes
Are you fed up with e-mail cloud providers like HOTMAIL, GMAIL, GMX or whatever their names are? Have you ever wondered where your e-mails are stored in the WORLD? Finally treat yourself to your own mailbox with your own domain. We guarantee that your emails will be 100% stored in SWITZERLAND.
IMAP E-Mail Mailbox
All you need is a device (BYOD), whether PC / MAC, tablet or mobile phone, all devices are synchronized with your mailbox.
IMAP E-Mail Server
If you order more than 20 mailboxes, you will receive a dedicated e-mail server, without any license fees and we will manage it for you.
WEB Mail
Encrypted e-mail access via mobile, PC / Mac or tablet, wherever you are on the globe.
SPAM & Antivirus Protection
Our systems are equipped with SPAM and AntiVirus technologies to offer the best possible email protection.

Support
Whether by email or phone, we strive to help our customers. Convince yourself.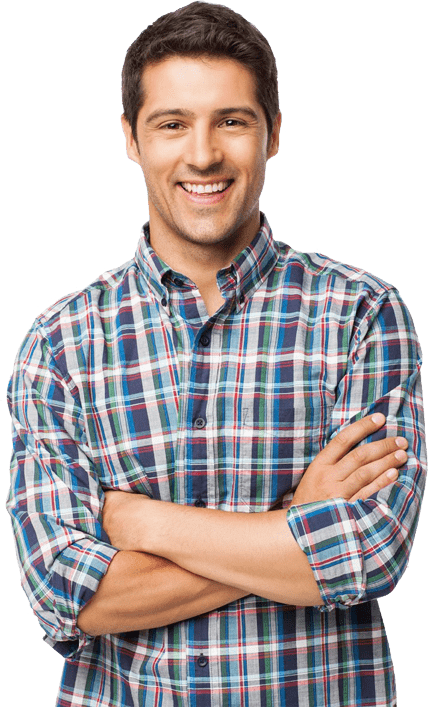 Your cloud provider for e-mail solutions
Why should small businesses, SMEs or larger companies invest their budget in their own e-mail server and IT administration? High acquisition, license fees, fixed and, above all, labor costs for system administrators devour a lot of the IT budget every year.

Nowadays companies want to focus on their core business. That is why it makes perfect sense to invest this unnecessary IT budget in profitable projects.

With our "e-mail" cloud solution, we help you to erase this enormous waste.

Give us a call, we are happy to take time for you. We advise you so that you can use your wasted IT budget as best as possible in other projects.
No investment in hardware
No investment in licenses
No administration effort
E-mails remains 100% in Switzerland
A Dedicated E-Mail Server for your business
We manage your e-mail infrastructure
Your outsourcing partner for e-mail inboxes and e-mail servers. Call us, we will advise you.



Breitistrasse 15, 5506 Mägenwil, CH