Wedesign and hosting from a single source. Tell us your wishes and we will do the rest for you!

Web Design
We create professional and responsive websites for you. No matter whether PC / MAC, mobile phone or tablet, the format of the website adapts seamlessly.

Web & DNS Hosting
We take care of the smooth operation of your website on our servers.

Domain Checker
Check >
here
< to verify if your desired domain is available. If so, make sure that the domain is reserved.

Domain Transfers
Do you also want us to manage your domain? No problem, we are happy to support you.

Advice & planning
Our consultants help you with planning and make the right decisions.

Support
We are always there for you. You can rely on it.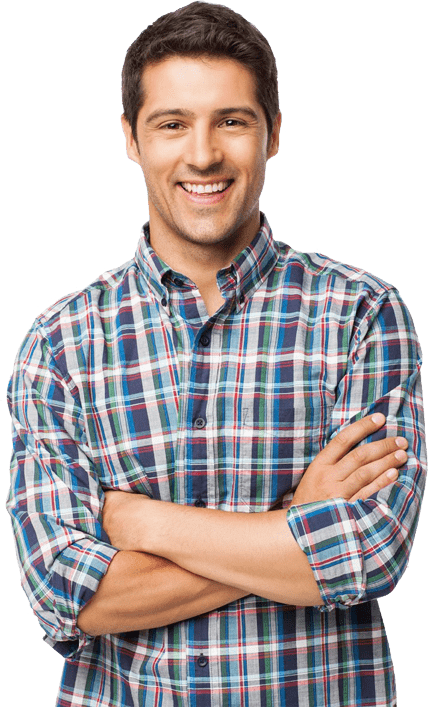 Professional web design and hosting
Professional web design and hosting from a single source. We accompany you from the first contact to the handover of your website and are at your side throughout the project. We implement your wishes precisely.
Professional handling
Competent consulting
We take care of you from A-Z
Support
We create creative websites for our customers



Breitistrasse 15, 5506 Mägenwil, CH